http://www.abcsolar.com/styleSOLAR5new.css

Patty Cake, Patty Cake bake me a pie! I wish I remember the youthful song when dreams of sun power filled my mind.
---
Adobe Books
---
When my daughter was 8 she expressed the desire to start a pancake restaurant. Poppa took a few moments and registered FastCakes.com to mark time. Over the years we giggle about different configurations and rollout strategies. I always pitch solar cooking to further differentiate the restaurant. Someday indeed! Call ABC Solar for a free grid-tie estimate at 1-310-373-3169.
Amazon Books
Adventures of Modemboy
Rock Totality Eclipse Party Guide
GAIJIN!
fastcakes.com
New Anime Art by Mayumi Takadanobaba
See Top 150 User Chosen Anime Art by Mayumi - Click Here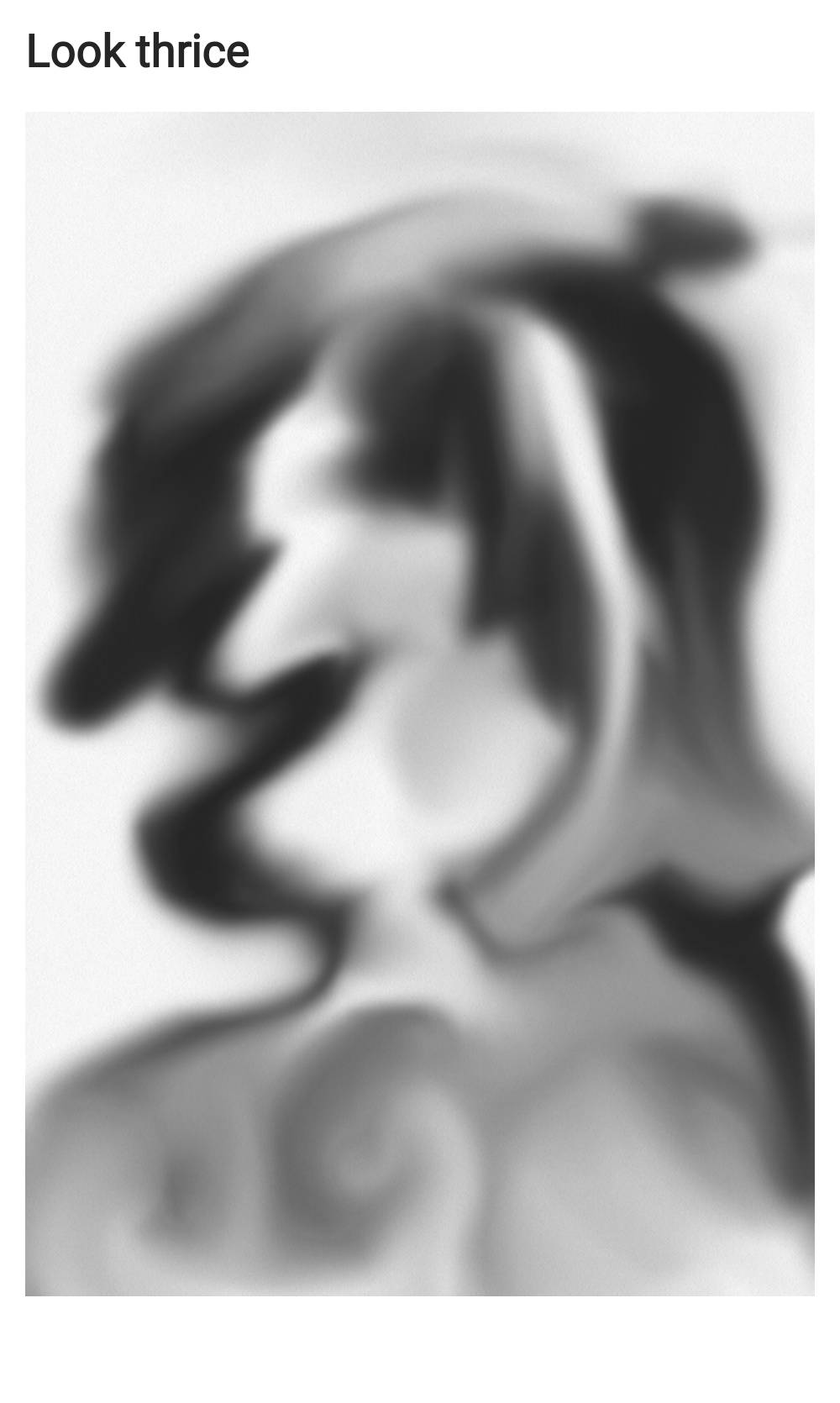 >
Youtube Videos
The Adventures of Modemboy: The First to Connect Read by the Authors Lover
---
Head Spin Predictions for 2015 by Bradley Bartz
---
FireNetting Drone with Paranetting to Capture Wildfire Embers 01172019 invented by Bradley L. Bartz.
---
ABC Solar Awesome Solar installation Drone Video with Wow action!
---
Eclipse 2017 DJI Mavic Pro & OSmo Capture Emotional Magic of Math
---